INSPIRING.
REUSING.
HYDRATING.
From the gym to the spa…and everywhere in between, there's a Bougie Bottle for you.
AMAZING
ACCESSORIES
WITH YOU IN MIND
Pamper yourself with the Luxe Collection. The Luxe Collection box set offers more for less, making luxury so easy and affordable. Choose any insulated stainless steel water bottle, get all the accessories to match, and save 25%.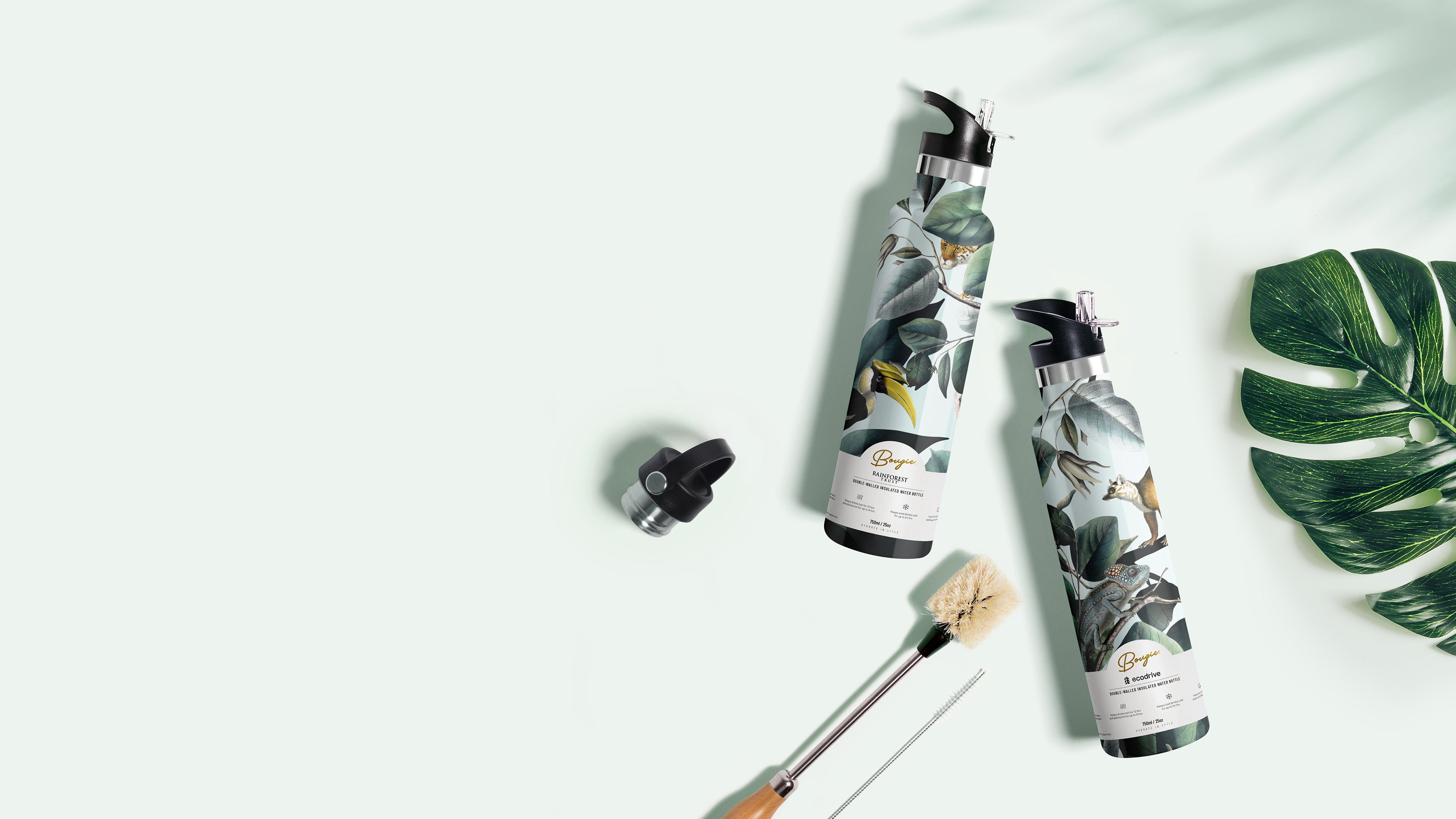 giving back with
beautiful hydration
Partnering with Rainforest Trust means you get to help conserve nature one bottle at a time, and look so bougie knowing you're doing your part to protect our planet.

shop RAINFOREST
★★★★★

Love it! I'm loving My Bougie Bottle!
I take her everywhere!

Sidney Dagin

April 11th, 2021
★★★★★

You need one!
This is by far the best bottle I own! Beautiful and functional! Customer service is unmatched and you couldn't want more! Highly recommend, you'd be crazy to stumble across these bottles without purchasing.

Michelle Saunders

February 3rd, 2021
★★★★★

I'm so happy with My Bougie Bottle!
The Hibiscus design is gorgeous and the bottle itself keeps my water cold for hours and the metal does not leave any after taste. The lid and the straw are really easy to detach and keep clean. The customer service is exceptional and the shipping was super fast!

Grace

October 2nd, 2020
★★★★★

Best Bottle Ever!
I love this so much! No condensation on the sides, and the straw is PERFECT for people l"ike me who hate unscrewing/ rescrewing a lid or having to turn the bottle upsidedown. Fantastic bottle that is GORGEOUS!

Tara Sennett

April 13th, 2021
FEATURES & BENEFITS
More than just skin deep, discover what's hidden under these beauties.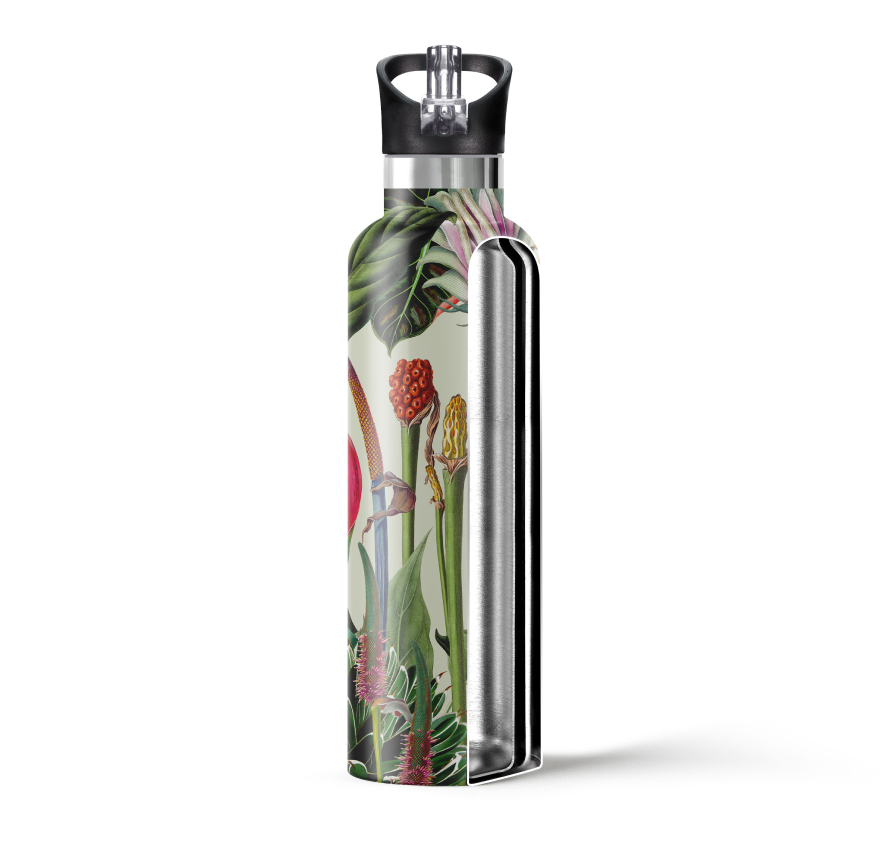 Includes 2 straws and a straw cleaner
Food grade and rust-proof 18/8 stainless steel
Keeps iced drinks cold for up to 24 hrs
Free from condensation build-up on bottle exterior
Double-walled vacuum insulation for higher performance
Keeps drinks hot for 12 hrs and piping hot for up to 6 hrs
Eco-friendly & BPA free means no plastic liner and no aftertaste
Fits in 99% of car cup-holders for your convenience
"Absolutely love this water bottle! Keeps my water ice cold all day and it's so beautiful!"
"Love it! It definitely keeps my drinks cold all day as indicated in the description as well as fits in my car cup holder which is one of my biggest gripes with other water bottles."
"I have fallen in love with My Bougie Bottle the artwork on the bottle is enough for me."
"Staying hydrated is simply a must, and I'm seriously smitten with My Bougie Bottle."
Join our environmentally conscious cause - to inspire the movement against the plastic bottle and help sustain an environment-friendly future.
My Bougie Bottle drinkware encourages users to drink water daily and make the change to reusables - a better choice that helps conserve our environment. Our uniquely designed stainless steel, double-walled insulated water bottles are BPA-free and corrosion resistant, giving you the toughest and most bougiest drink companion on the market.