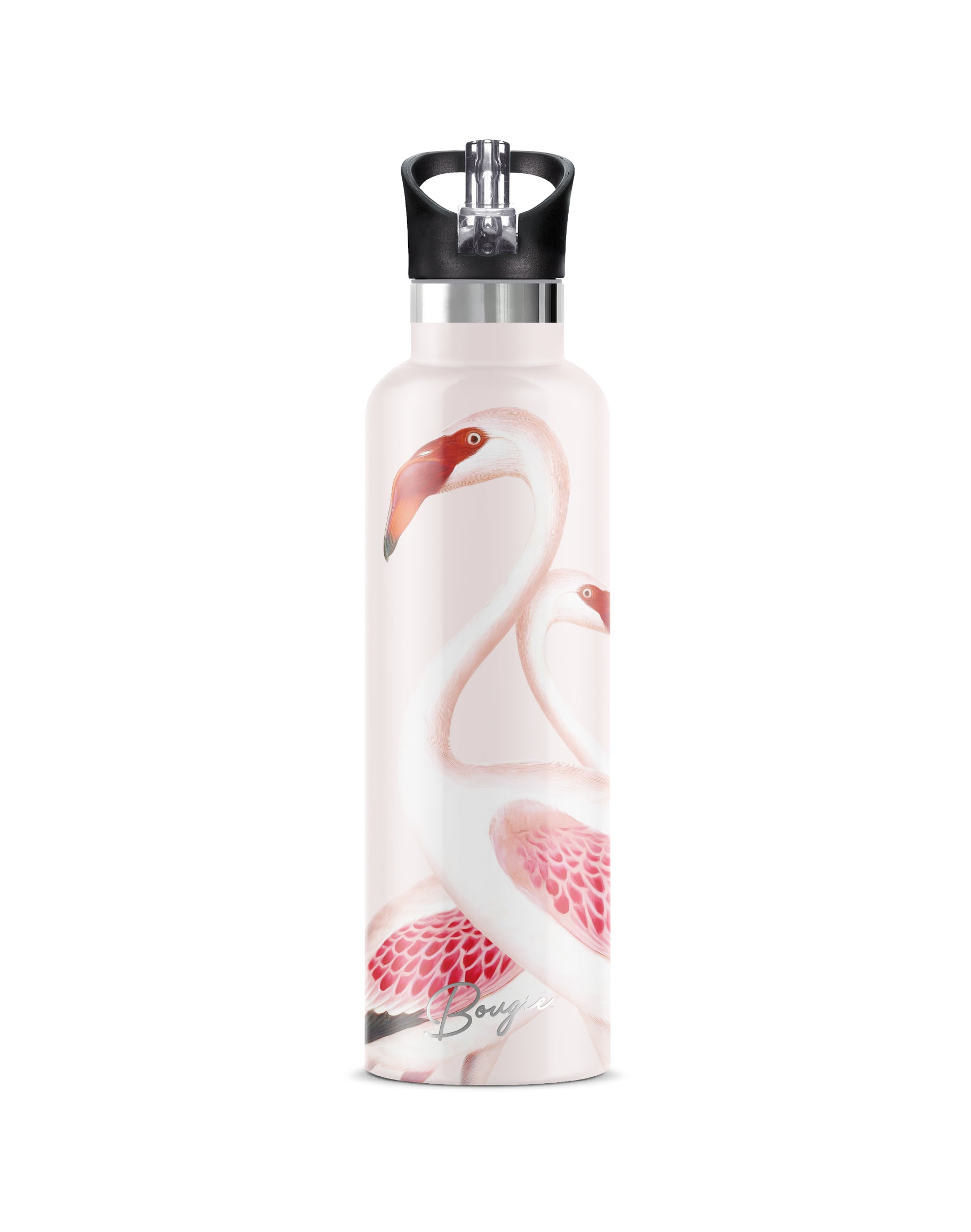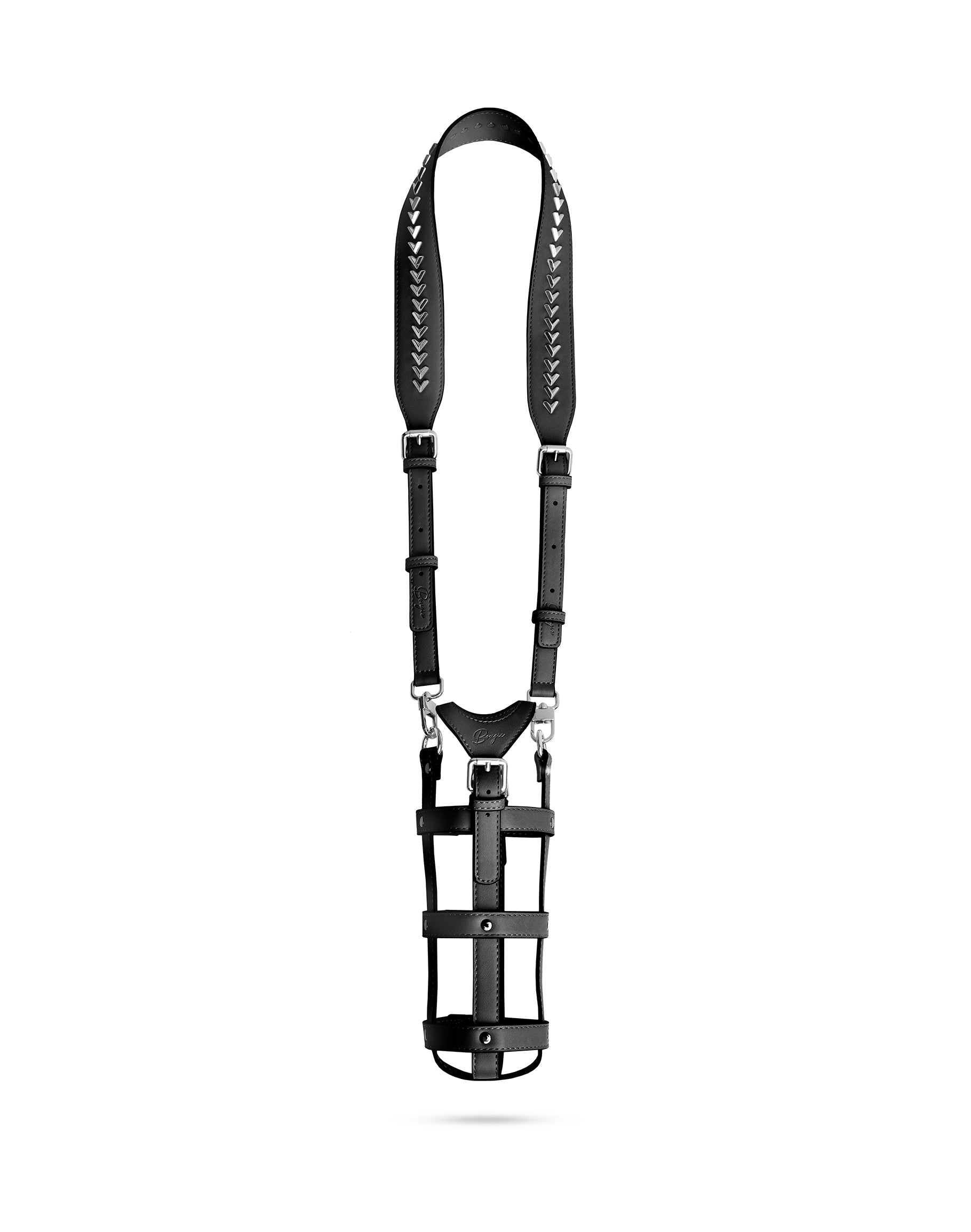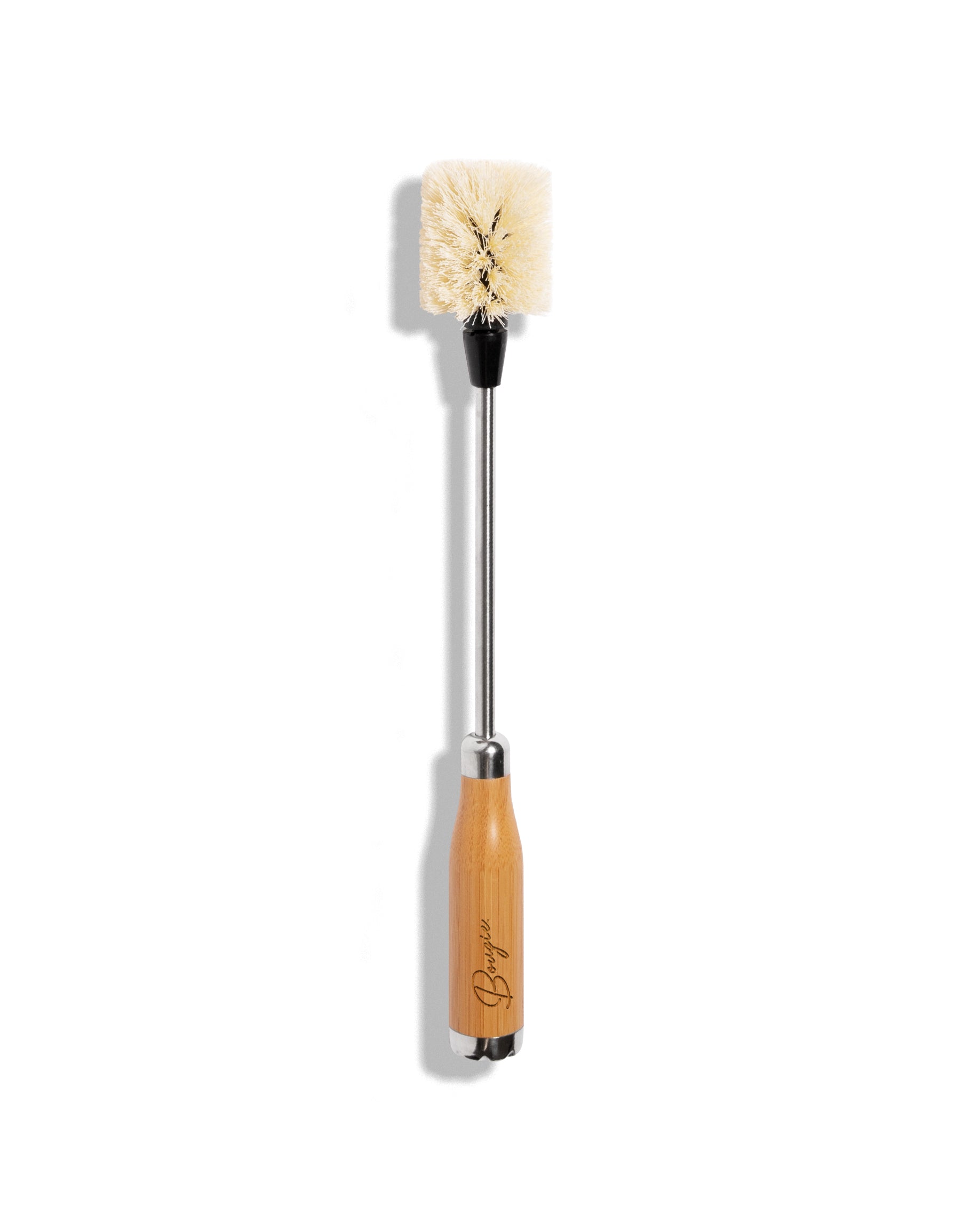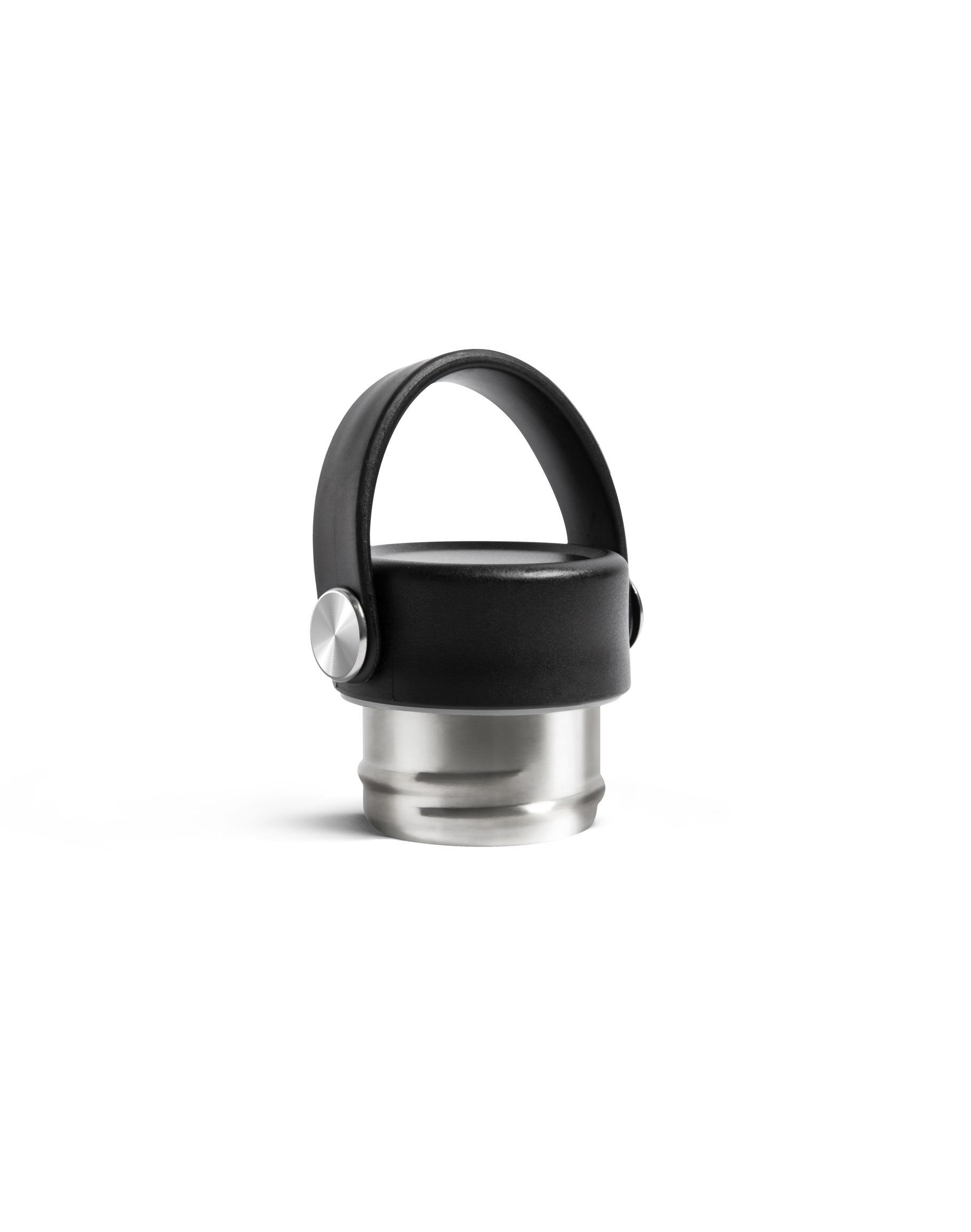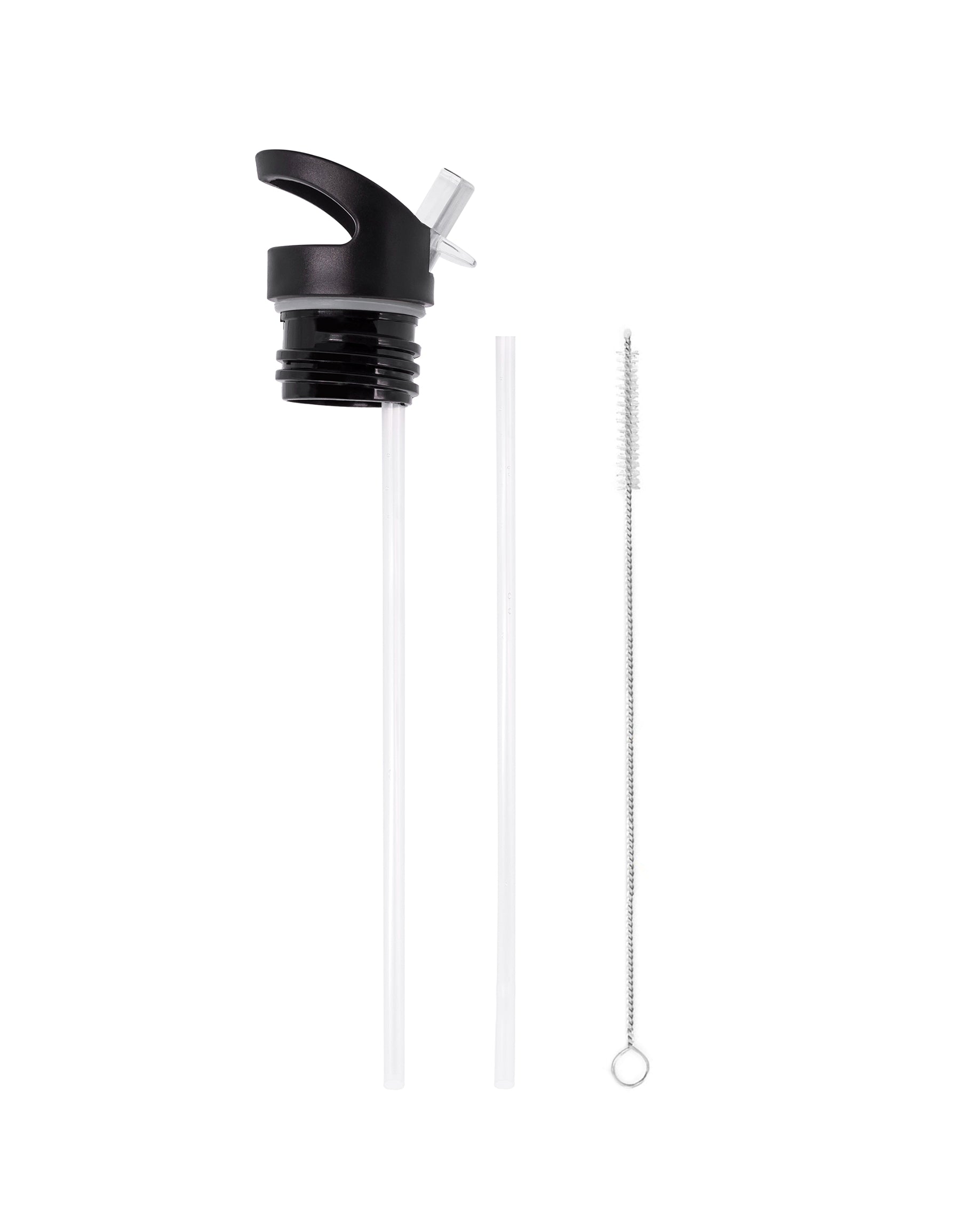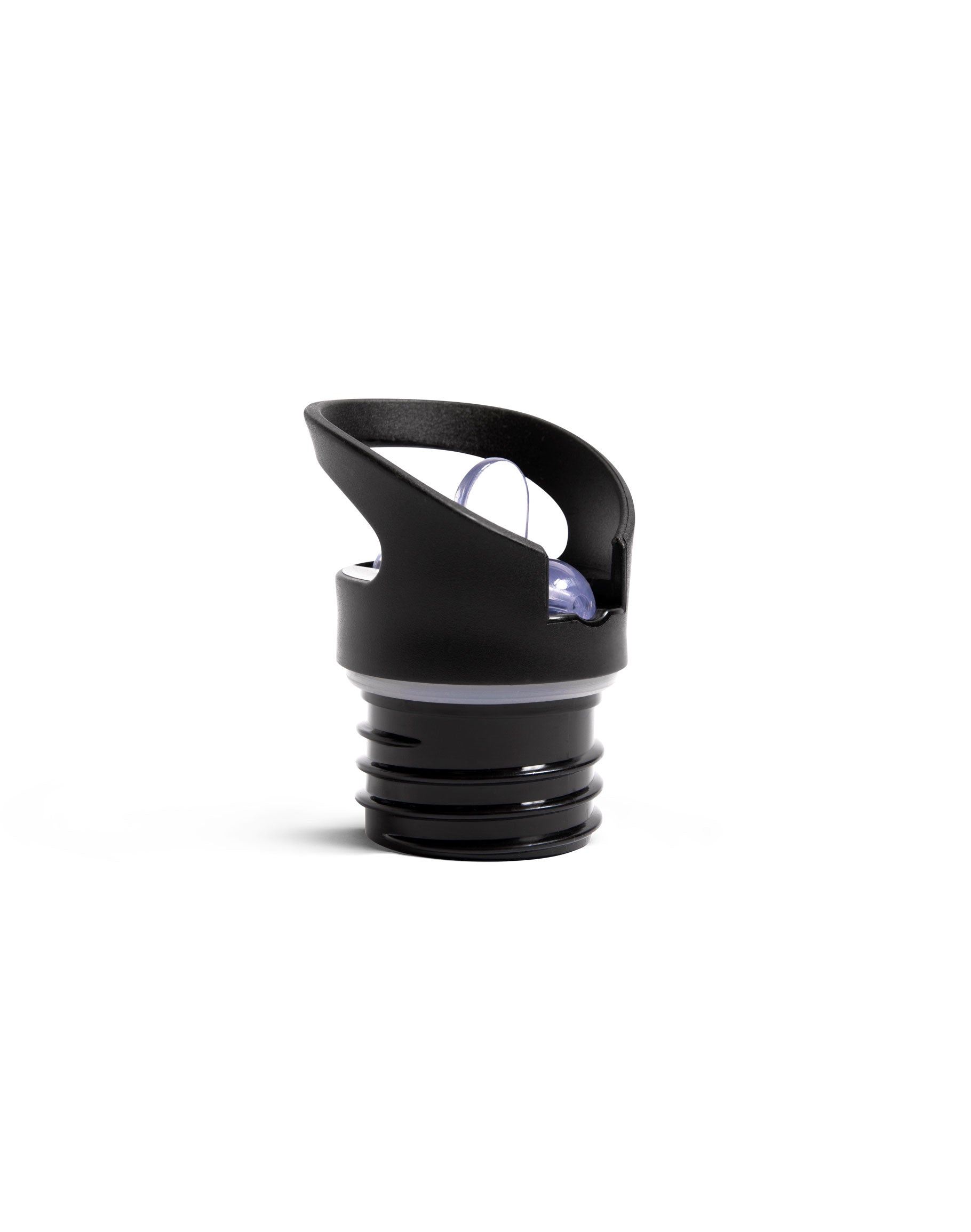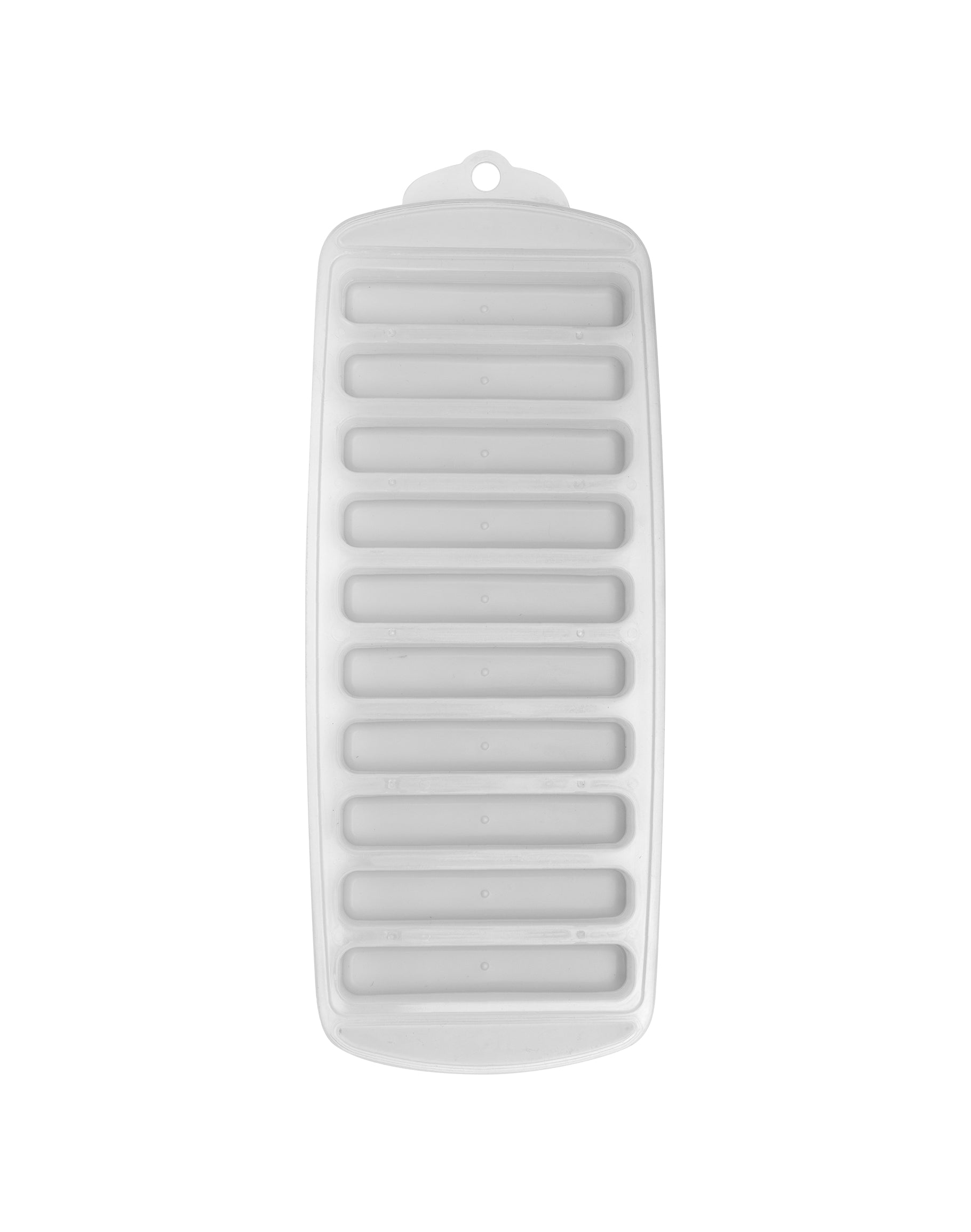 pretty bottle
Saw this bottle in Hilo and wanted to order one when we got home! ITS BEAUTIFUL!
I am so happy to have my Bougie Bottle..I actually have about 4 and have given them as gifts. Great customer service and product.
Love my Bougie Bottle
I love my Bougie Bottle! Its pretty! Already have gotten complements on it. It's like a piece of art!
I love the sling! Take it everywhere! I fill it with water 3-4 times a day. Easy to clean!
Would definitely recommend it!
The Luxe Collection is a must have for Mother's day.
I absolutely love my bougie luxe collection. Amazing gift!!